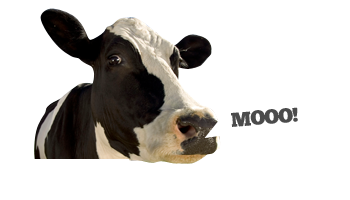 Month: February 2018
8 February 2018

INTRODUCING JOCK AND MACK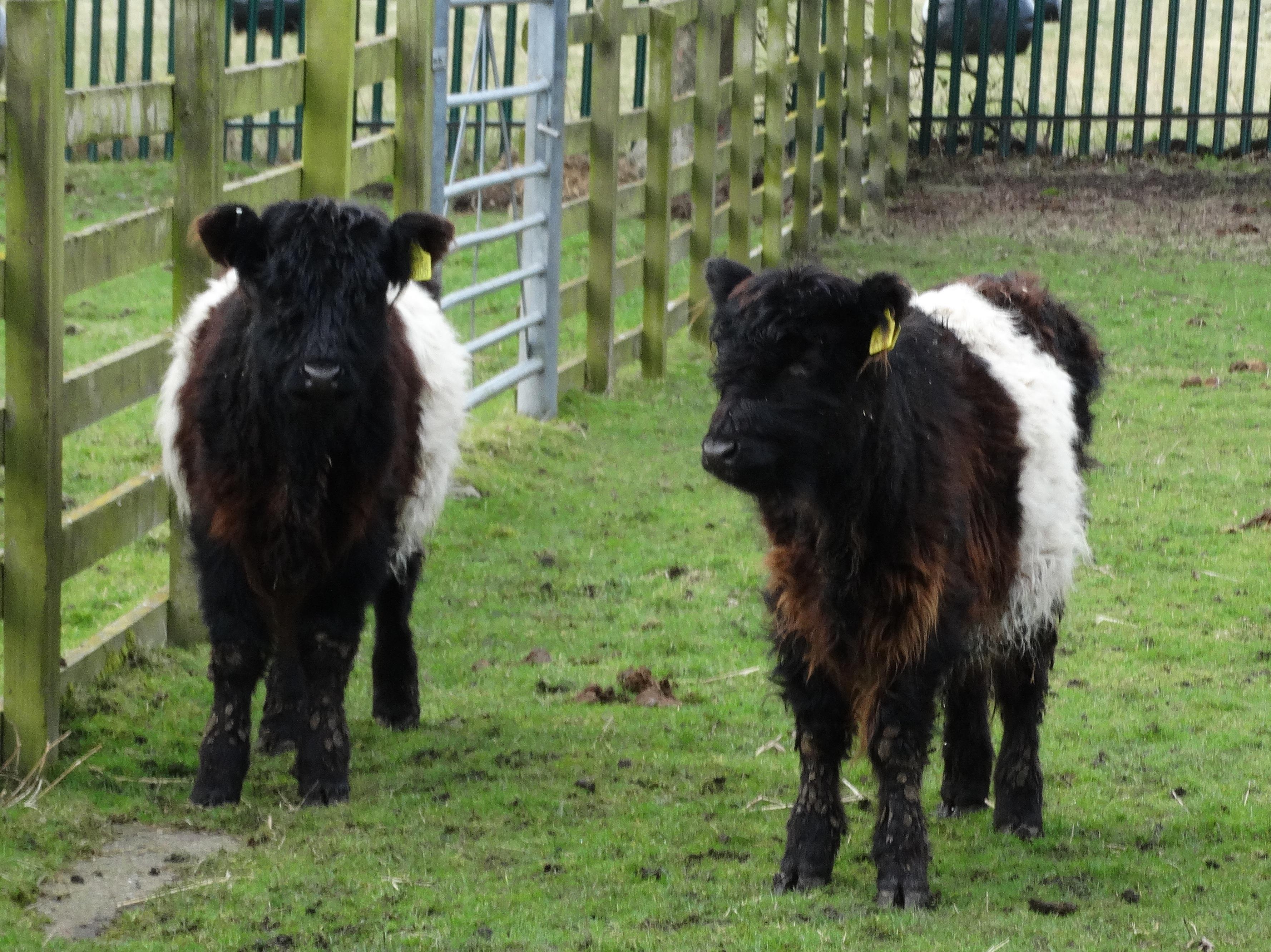 Thank you to everyone who entered the competition to name the two Belted Galloway calves.
Congratulations to Andrea Buxton who suggested they be called Jock and Mack.  As they are a Scottish breed we think their names suit them very well.
Andrea won a family pass for a free visit to Acorn Farm so we hope she enjoys coming to meet Jock and Mack.