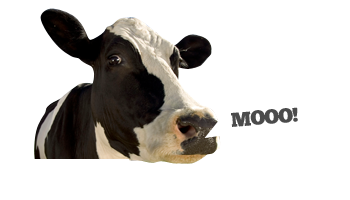 Month: April 2018
16 April 2018

FREE RANGE MEAT
Did you see Countryfile last night (15th April) and did the footage of the piglets kept inside all of their lives and with docked tails concern you?
We only sell meat from animals we have reared ourselves.  All of our pigs spend their whole lives as free range animals with access to the outdoors and we don't dock their tails.
Why not come and buy some pork, sausages and bacon from Acorn Farm.