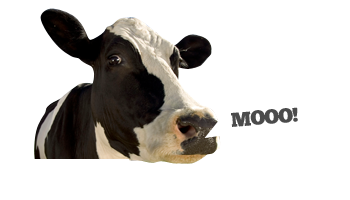 Month: June 2018
28 June 2018

ACORN FARM PRICE INCREASES
Due to increased overheads, along with increased prices from our suppliers, it is with regret that some of our prices must go up.  Whilst we strive to keep our prices competitive and as low as possible, we have made no prices increases for several years.
From Monday 2nd July 2018 ouir prices will be:
Admissions:  Adults 3.00 / Children £2.00  (last increased in 2011)
Small Animal Petting: £1.50 per person (last increased in 2005)
Horse rides: £2.50 (last increased in 2008)
Thank you for your undertanding
7 June 2018

BE A FARMER FOR THE DAY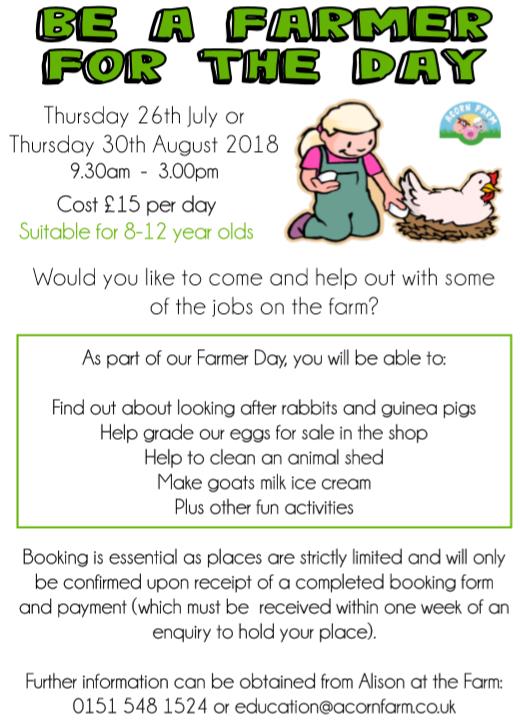 Sorry these two events are SOLD OUT 
We are running two of our VERY popular 'Farmer Days' on 26th July and 30th August from 9.30am-3.00pm.  This event is suitable for 8-12 year olds. £15 per day per child.  Please book early to avoid disappointment. 
Would you like to come and help out with some of the jobs on the farm?  Find out about looking after rabbits and guinea pigs, make ice cream, help to sort the eggs for sale in our shop and clean some of the animal sheds.
Places are strictly limited and will only be confirmed upon receipt of a completed booking form and payment.
Further information and booking forms are available from Alison on 0151 548 1524 or email: education@acornfarm.co.uk