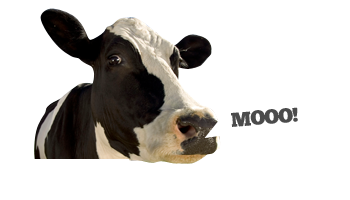 Month: October 2018
31 October 2018

HALLOWEEN FUN DAY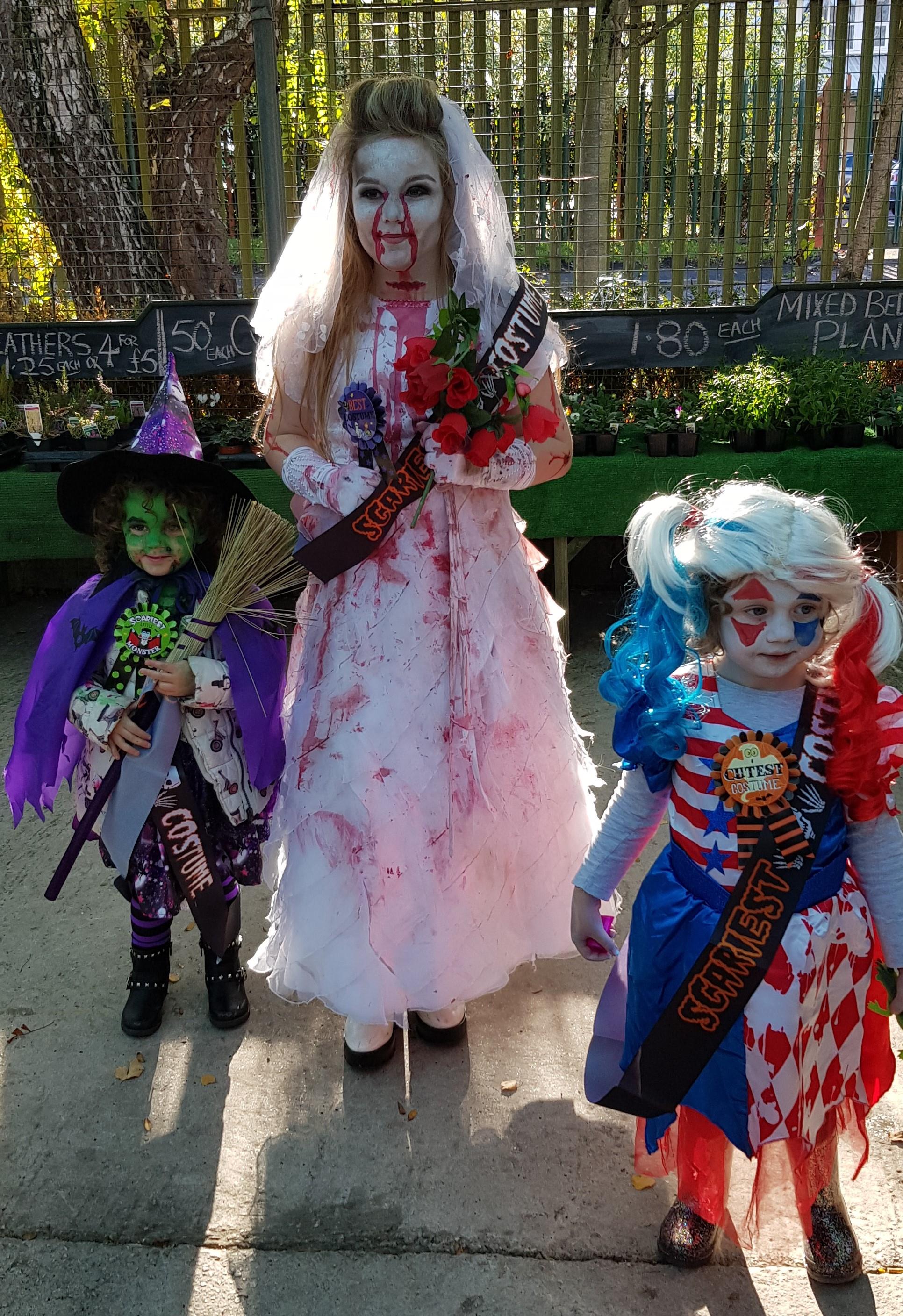 We had a spooktacular Halloween Fun Day on Friday 26th October.  Thank you to eveyone who joined us, the fancy dress costumes were fabulous and we had lots of fun with the games and spooky Haunted House.  See you next year …
23 October 2018

HALLOWEEN FUN DAY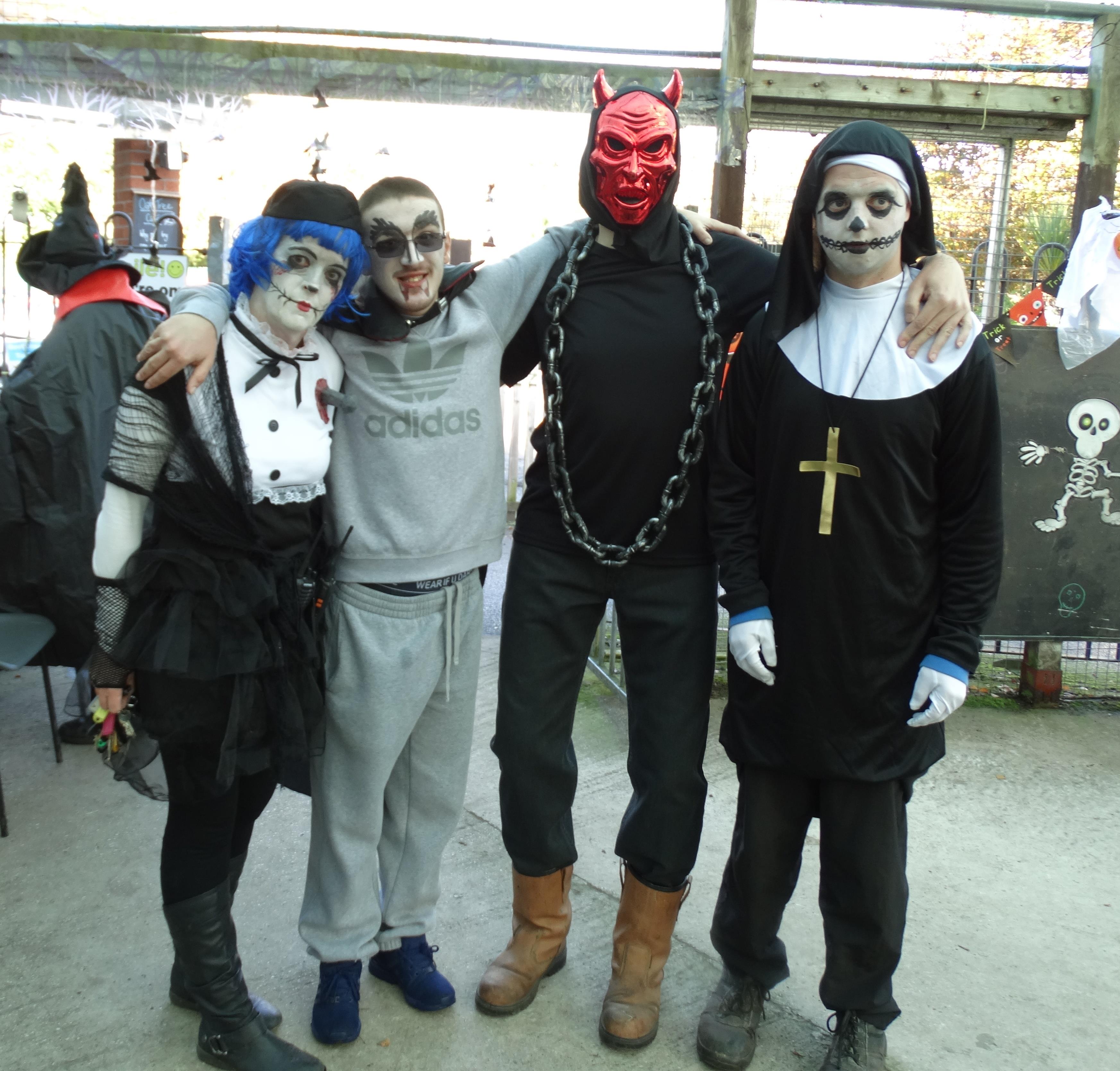 Halloween Fun Day on Friday 26th October 2018 (11.00am-3.00pm) … Halloween themed games (any 4 for £1.00), a very sppoky Haunted House (just 50p to enter, if you're brave enough!), face painting, fancy dress competitions, horse rides between 1.30-3.00pm, and small animal petting sessions from 11.00am-3.00pm.
It's going to be a fun day, please come and join us.
We are looking for an entire Pygmy Billy Goat to buy or loan.  
He must be aged between 2-5 years, with no horns and must be very friendly.
Please email Fiona – manager@acornfarm.co.uk