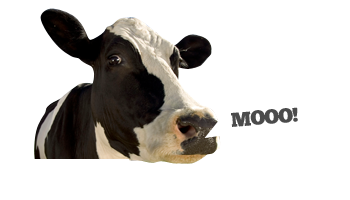 Month: November 2018
28 November 2018

SANTA'S GROTTO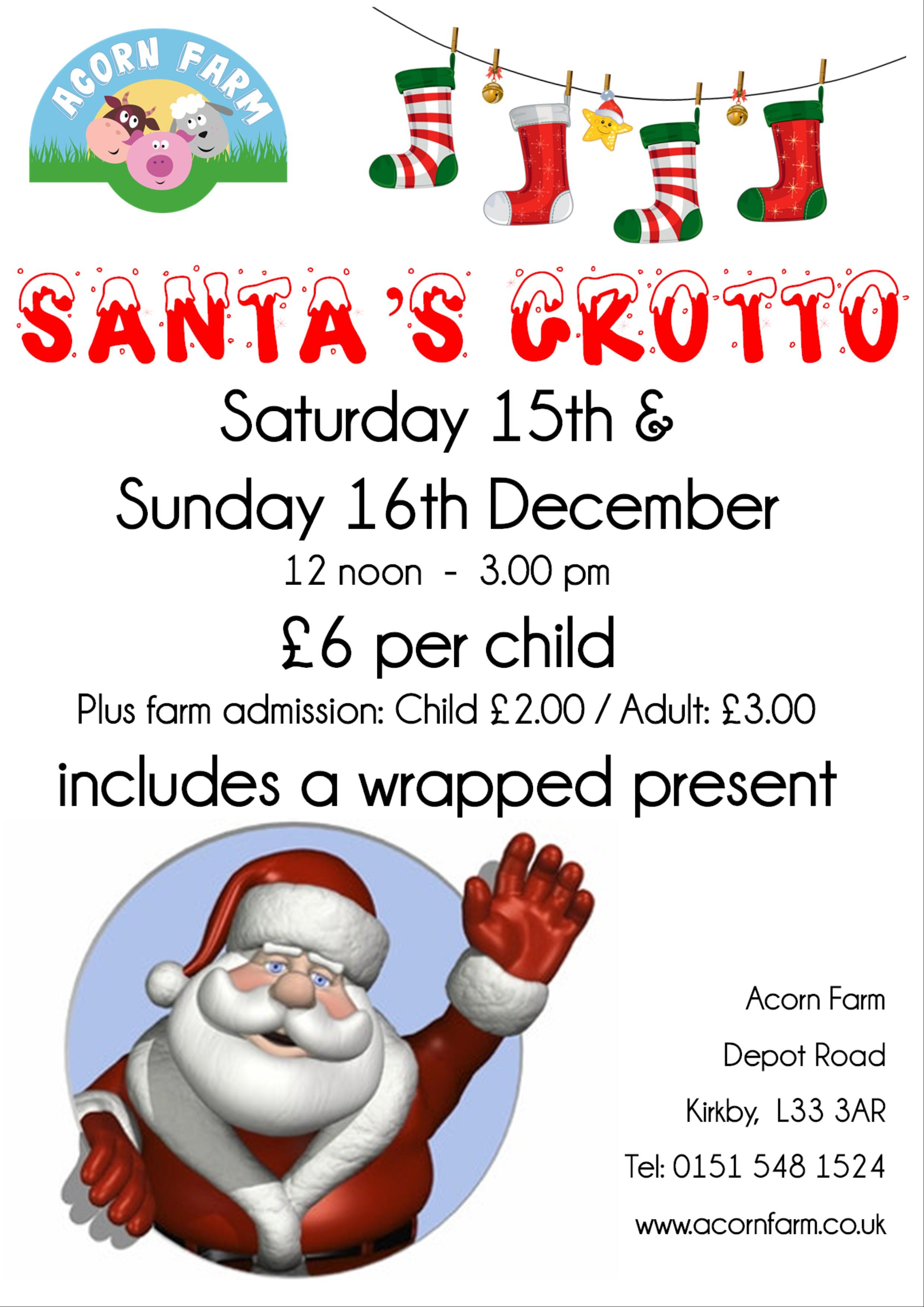 We are very pleased to announce that Santa will be visiting Acorn Farm again this year.
He will visit us on Saturday 15th and Sunday 16th December between 12.00 noon and 3.00 pm
Tickets are £6 per child (plus farm admission: £2 child / £3.00 adult) which includes a wrapped present from Santa.
21 November 2018

SNEAK PREVIEW OF SANTA'S GROTTO
You better watch out, you better not cry, you better not pout, I'm telling you why …. SANTA CLAUS IS COMING TO TOWN!
For a sneak preview of our magical Santa's Grotto please visit our Facebook page.
9 November 2018

BIRTHDAY PARTIES
If you're looking for a last minute venue for your child's Birthday Party we have a few dates available:
25th November and 1st, 12th, 16th December  For further information contact us on: admin@acornfarm.co.uk or 0151 548 1524
We are also accepting bookings for 2019
2 November 2018

SPECIAL OFFER
Our hens are busy laying lots of lovely fresh eggs – if you buy half a dozen medium, you get half a dozen small free of charge.
This offer is only while stocks last so don't miss out!