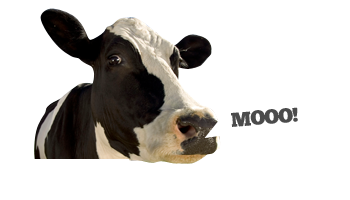 Month: March 2020
17 March 2020

Extra Petting Sessions
On Wednesday 18th March and Thursday 19th March we will have extra petting sessions taking place, these will be at 11am, 11:30am, 2pm and 2:30pm – please purchase your tickets from the shop, thanks.
17 March 2020

Important Information regarding COVID-19
**Acorn Farm News**

Acorn farm is still open for business until further notice and we will continue to welcome visitors.

Due to the current uncertain situation the cafe is closed and there will be no horse riding or small animal petting sessions until further notice. We apologise for any disappointment this may cause.
We are regularly checking for any updates relating to Covid-19.

As always here at Acorn we have high standards of cleanliness and this will continue to go unchanged.

We will be posting our updates on both Facebook and our website.

Thank you for your support at this time and we look forward to see you at Acorn Farm.
17 March 2020

Animal of the Week
Our animal of the week is ….. Charlie Drake, our amazing duck 🦆
• Charlie is one of our male ducks here at the farm.
• He loves to splash in the bath that they have in their run.
• He is mainly white/beige with a brown head and tail.
• He is about 4 years old.

Did you know?
– Most male ducks are silent.
– A male duck is called a Drake.
– They have highly waterproof feathers.
– Ducks are omnivores.
– Very few ducks actually quack.

Most of our sheep here at the farm have now given birth to our amazing lambs and they are adorable…..
Why not head down to the farm and come to see our new bundle's of joy 💕
2 March 2020

March Activities
Every weekend in March we will have our small animal petting sessions taking place between 11:00am and 3:30pm every half an hour, except 1:30pm. As well as our petting sessions we will have our horse rides taking place between 1:30pm and 3:00pm. Please remember to purchase your tickets when paying for entry onto the farm.