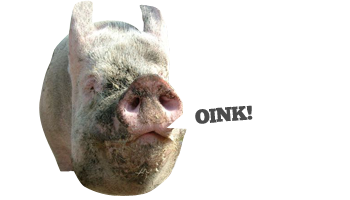 EVENTS & ACTIVITIES
EVENTS OVERVIEW
SANTA'S GROTTO
BIRTHDAY PARTIES
SMALL ANIMAL PETTING
HORSE RIDES
EVENTS OVERVIEW
EVENTS OVERVIEW
There's always lots to see and do at Acorn Farm and sometimes we have extra activities and special events happening too! To find out what's on now at Acorn Farm, please use the links to the left. To find out what sort of events we offer at different times of the year, please see below. If you would like to be one of the first to find out when we're running any of our events, join our mailing list! Just send us an e-mail and we will keep you up to date with what's going on at Acorn Farm!
EVENTS
Seasonal Events
Activity Days
On select dates during the Easter and/or summer school holidays, we run either our Be a Farmer for the Day, Horse Day, Poultry Day and Pig Day events. These give children between the ages of 8 and 11 the opportunity to explore their interest in farm life and learn more about farming!
Dates for activity days for summer 2022 will be released soon!
ADDITIONAL ACTIVITIES
During weekends, bank holidays and school holidays, we have horse rides and small animal petting sessions available. To find out more about these activities, please click on the links to the left.
SANTA'S GROTTO
BIRTHDAY PARTIES
BIRTHDAY PARTIES
We have a room available for birthday parties here at Acorn Farm! Room hire costs just £50 for the day. Admission prices apply as follows:
Children £2.50 (babies under 12 months free of charge)
Adults: One free adult with every paying child. Additional adults £3.50
Please contact us for more information or to check availability.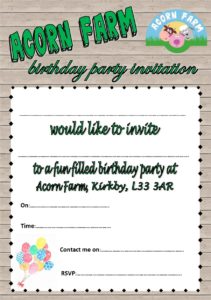 SMALL ANIMAL PETTING
SMALL ANIMAL PETTING
Small animal petting sessions are held every weekend, bank holiday and during Knowsley school holidays (except for Christmas school holidays). Tickets cost £2.00 per person for a half hour session (under 12 months free of charge). Children under 8 years old must be accompanied by an adult with a ticket. Activities are varied but can include: holding and stroking a chick, rabbit, guinea pig ,pet rat and our pygmy goats. Sessions are available every half hour between 11:00am-3:30pm (except 1:30pm) Places are limited to 15 people per session.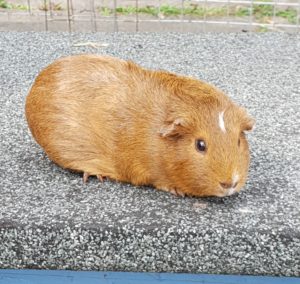 HORSE RIDES
HORSE RIDES
Horse rides are held every weekend and bank holiday afternoon and every afternoon during Knowsley school holidays (except for Christmas school holidays) between 1:30pm-3pm. Tickets cost £3.00 for 2 circuits of the riding arena. You can buy your ticket in the shop or Admissions Kiosk (when open). Last ticket sold 2.45 pm. Riders must wear a riding helmet (provided) and are side walked and led around the arena by Acorn Farm staff.