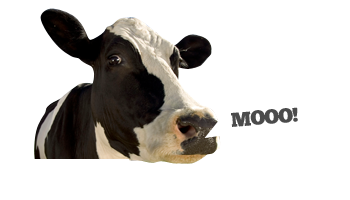 News

Archive

21 December 2018

Christmas Holiday
Acorn Farm is closed for a Christmas and New Year holiday.
We will be closed from 3:00 pm on Friday 21st December until 10:00 am Wednesday 2nd January 2019
Thank you for your support during 2018 – we wish you all a safe and happy Christmas and New Year and we look forward to seeing everyone again during 2019.
20 December 2018

Memorial Bench for Jennifer Ross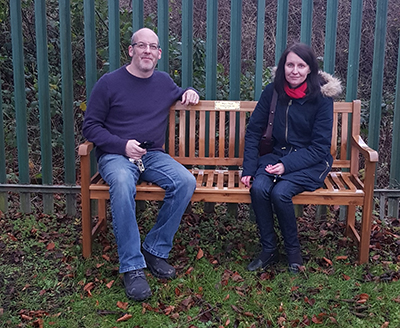 Jennifer Ross was a regular visitor who loved coming to Acorn Farm with her Grandchildren. Sadly, Jennifer recently passed away, and as a tribute her family purchased a dedicated a lovely bench in her memory.
The photo shows Matthew and Andrea (Jennifer's son and daughter) with the bench, which has been placed behind the tractor in the children's play area. It is a very fitting place, as Jennifer "loved to watch her Grandchildren play".
We hope our visitors will enjoy sitting on "Mum's Bench" and watching their children play.
17 December 2018

Santa says "thank you"
Santa has returned to the North Pole to prepare for Christmas Eve, his busiest night of the year. He has asked us to say thank you to everyone who came to visit him at his Acorn Farm Grotto and he looks forward to seeing you next year.
28 November 2018

SANTA'S GROTTO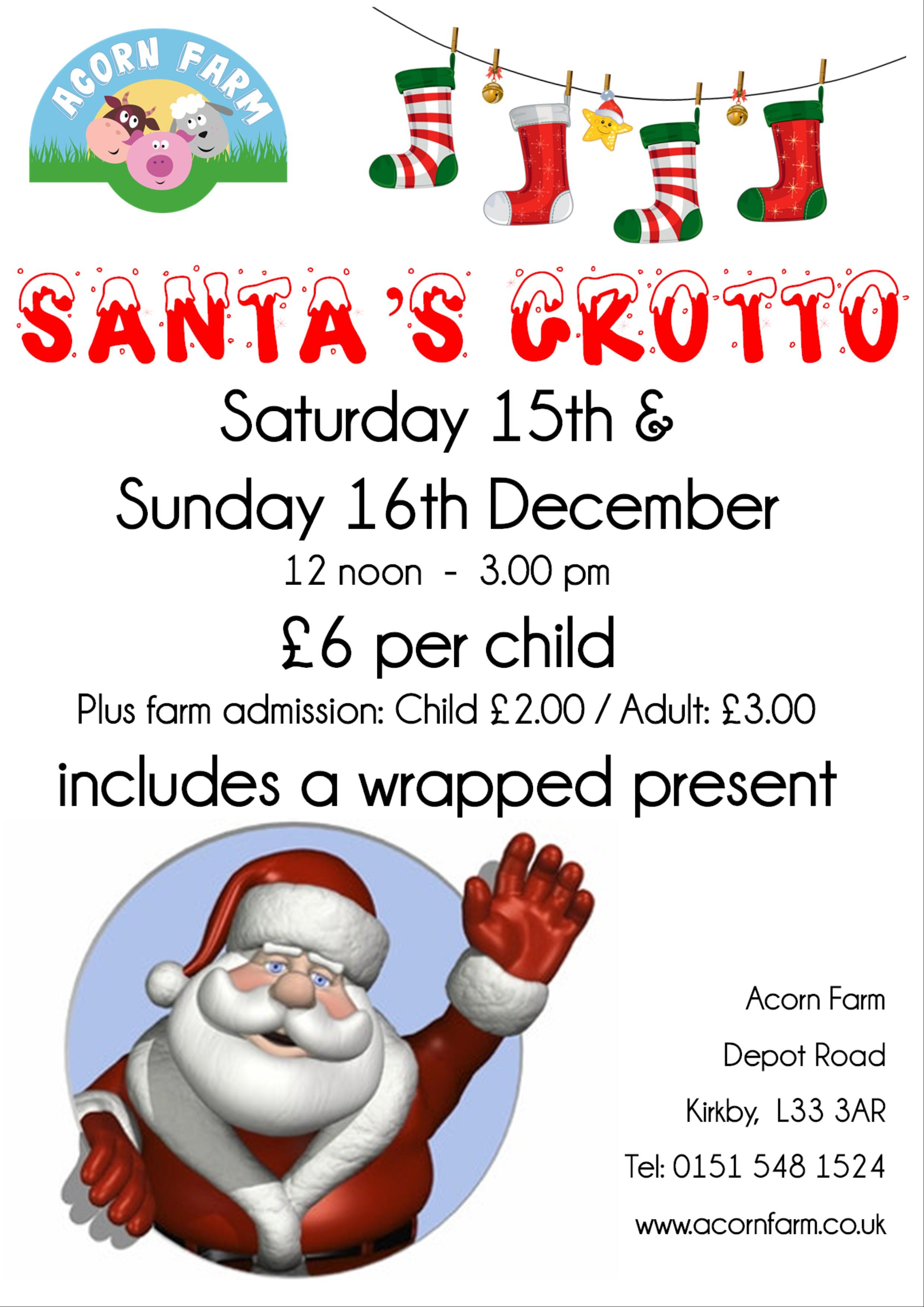 We are very pleased to announce that Santa will be visiting Acorn Farm again this year.
He will visit us on Saturday 15th and Sunday 16th December between 12.00 noon and 3.00 pm
Tickets are £6 per child (plus farm admission: £2 child / £3.00 adult) which includes a wrapped present from Santa.
21 November 2018

SNEAK PREVIEW OF SANTA'S GROTTO
You better watch out, you better not cry, you better not pout, I'm telling you why …. SANTA CLAUS IS COMING TO TOWN!
For a sneak preview of our magical Santa's Grotto please visit our Facebook page.