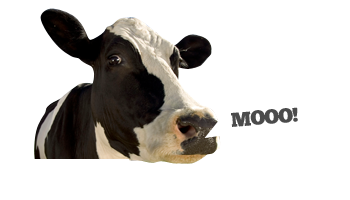 LATEST

NEWS

28 February 2020

Animal of the Week
Our animal of the week is ….. Roddy, our handsome ram.
•Roddy is our handsome Texel ram here at Acorn Farm.
•He is 4 years old.
•He loves to make lots of noise.

Did you know?
– Texel sheep have no wool on their heads or their legs.
– They a breed of domestic sheep from the Netherlands.
– They are usually a white/brown colour.
– There breed size is usually medium to large.
– Texel sheep are strong and hardy.

1 February 2020

February Activities
Every weekend in February we will have our small animal petting sessions taking place between 11:00am and 3:00pm every half an hour, except 1:30pm. As well as our petting sessions we will have our horse rides taking place between 1:30pm and 3:00pm. Please remember to purchase your tickets when paying for entry onto the farm.
Our amazing Kathy gave birth to 7 piglets on Monday 27th January 2020, both mum and piglets are doing great! We are hoping that Kathy will make an appearance with them in a few days to introduce them to everyone 💕