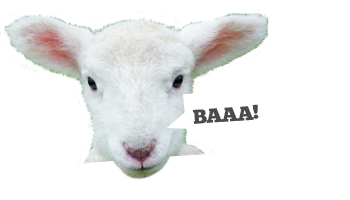 FARM PRODUCE
Here at Acorn Farm we offer a range of products that are home grown on the farm.
ANIMAL PRODUCE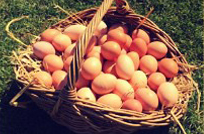 Eggs
Our free range hens provide us with delicious eggs which are on sale in the farm shop. Prices for boxes containing half a dozen eggs are as follows:
| | |
| --- | --- |
| Small | £1.00 |
| Medium | £1.20 |
| Large | £1.40 |
| Extra Large | £1.60 |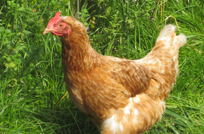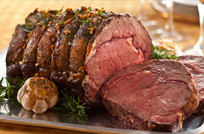 Meat
We produce our own free range beef, pork and lamb which is sold cut, packed and frozen in the farm shop. It also comes with a guarantee that it has been raised to the highest standard of animal welfare. Click here to view our full price list.
*As we only sell meat which has been reared at Acorn Farm, we do occasionally sell out of the most popular cuts.
DAIRY PRODUCE
Ice Cream
We make delicious home-made dairy milk ice cream which is sold in the farm shop at £2.50 a tub*. Flavours include:
Vanilla
Strawberry
Banana
Cookies and Cream
Chocolate Chip
Rum and Raisin
Tutti Frutti
Chunky Fudge
Coconut
Butterscotch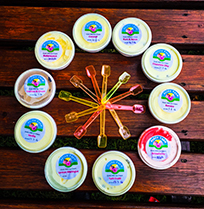 GARDEN PLANT SALES
In Spring we stock a wide selection of home grown competitively priced bedding plants. From late spring we produce an extensive range of hanging baskets and tubs. We can refill your own baskets and tubs at a price range to suit you.
We have a large selection of perennials including shrubs, and also sell bags of quality compost. If we do not have the plants you want in stock ,please ask and we will do our best to source them for you.