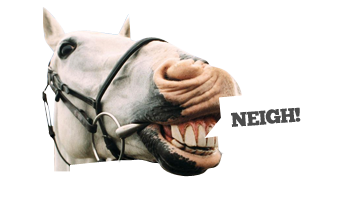 VACANCIES
Paid Positions

If you're having problems viewing the forms please install Acrobat Reader.
Thank you for your interest in Acorn Farm. Please see below for current vacancies and how to apply.
Please note: We accept Young Volunteers (aged 14-22) to help on the farm during weekends and bank holidays, though places are limited. Please contact us to find out more.